Vital tools for the people customers rely on most
Spectralink gives frontline workers the same tools and connectivity as desk-based workers – so they can move faster, work smarter and serve customers better. Our phones offer unmatched durability, sensational voice quality and advanced data tools. We're here for you whenever you need us and wherever you want to deliver exceptional customer experiences.
Why Spectralink
Practical, durable phones
Our phones won't break if you drop them and keep working even after submersion in water.
Advanced data access
We offer the tools, secure data access and processing power to keep your team ahead of the game.
Amazing voice quality
Our best-in-class voice quality keeps conversations personal with crystal-clear connections.
Leading applications
We help you succeed with the industry's largest ecosystem of mobile application partners.
Seamless integration
Our 30 years integrating with leading UC platforms ensure the interoperability of our solutions.
Purpose-built solutions
We design our phones to meet the precise demands of your team and work environment.
Our leading technology partners
Other partners we integrate with
What sets us apart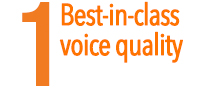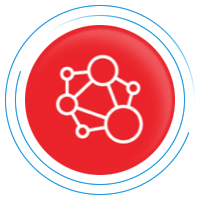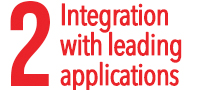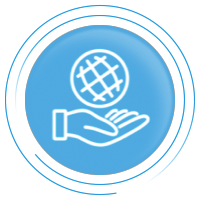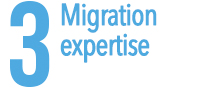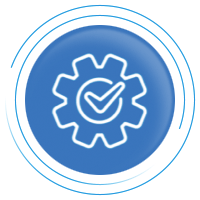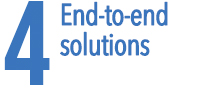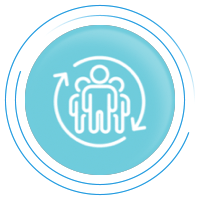 Our Products
Phones that work no matter what you throw at them
Get to know our advanced Versity 95 smartphone
Versity 95 is an incredibly durable mobile phone that enables frontline workers to collaborate more effectively and deliver exceptional customer experiences. Give your team superior call quality and secure access to valuable data and applications with the phone that can stand up to cleaning solvents, accidental drops and immersion in water.