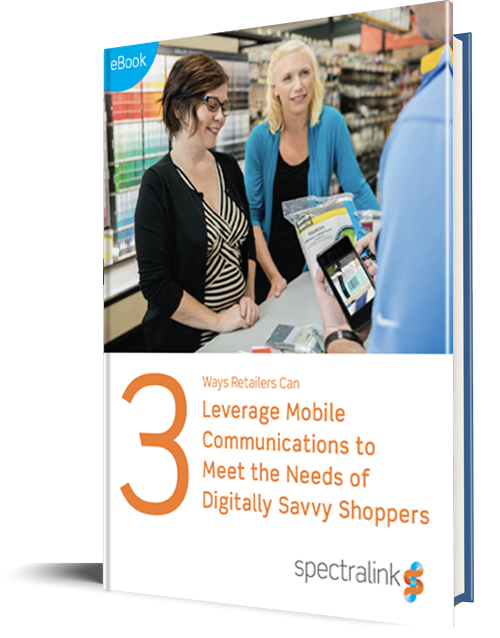 Don't miss this insightful report
Online purchases still account for only 16% of retail sales. Today's digitally savvy shoppers are just more informed about things like prices and product reviews. And they expect faster, more helpful service.
If you want to grow your retail operations, you need to equip your staff with the data access and communications tools they need to succeed.
Our new eBook will show you how to:
• Turn associates into customer experience experts
• Track inventory levels and locate products more efficiently
• Streamline store operations with greater collaboration
• Increase sales by catering to customer expectations