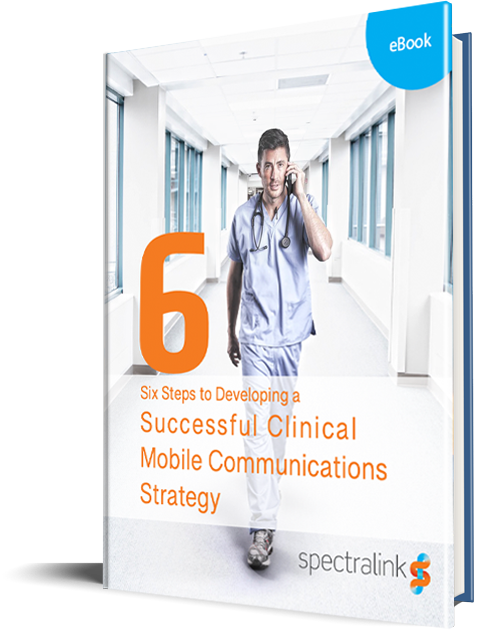 If you want to excel at the point of care, this is a must-read.
One of the best ways to increase collaboration and access to critical information in your healthcare setting is to adopt an intelligent mobile communications strategy.
Having the right game plan will improve efficiency, safety and patient care across your operations. Not to mention delight your nurses, doctors and support staff!
In our new guide, you'll discover how to:
• Define your vision for mobile healthcare delivery
• Determine the information flows and apps you need
• Evaluate leading enterprise smartphone options
• Implement a proof of concept or pilot program