How Communication Technology Could Help The NHS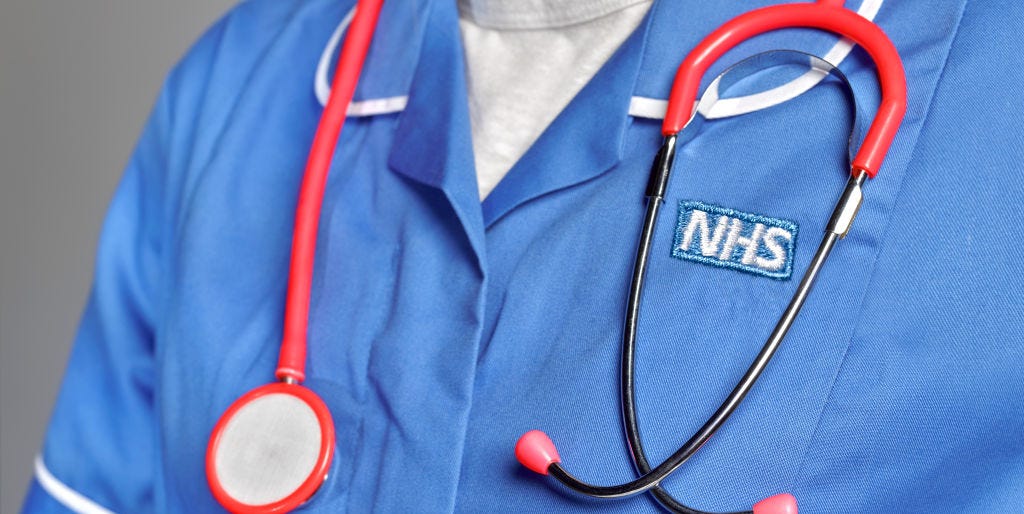 The NHS has had both praise and criticism aplenty in recent years. Its role in fighting the pandemic had the public clapping from their doorsteps, while others have derided instances of inefficiency, bureaucracy, and growing waiting lists.
While efforts to make the NHS fit for the 21st-century challenges it faces – which may now include an annual winter struggle with both flu and Covid – are partly focused on issues of funding and government action, the use of communication technology in healthcare has also been a significant matter.
Sometimes this has been a fraught exercise. The centralized NHS IT system project of the 2000s was a huge and expensive failure.
During the pandemic, health secretary Matt Hancock, who had become the first government minister to launch an app, set about creating another to help monitor Covid and support test-and-trace. Few would agree that it managed to be the "world-beating" system he and Boris Johnson promised.
However, the general NHS app has still proved useful and has just had its 30 millionth download.
While setbacks may occur and some systems may perform at a lower level than hoped, the importance and potential benefit of using communication technology in the NHS remains. The organization is huge and covers an entire nation, although it is run separately in each of the four constituent nations. The need to share patient data is obvious.
However, there are still problems with poor communication, and this is having knock-on effects in terms of both cost and patient care.
Writing on the National Health Executive website, the head of clinical at Accuryx Dr Satya Raghuvanshi highlighted the problem for discharges produced by a lack of communication.
She noted that as many as 13,000 hospital beds, representing one in every seven, are filled at any one time with patients the doctors have declared fit to leave. Part of the problem is to do with staff shortages, but communication shortfalls are also an issue.
Dr Raghuvashanshi said that because all the steps involved in discharging a "rely on the ability to communicate between teams and services", any delays in passing on information slows the process down.
While the NHS plan for reducing the Covid-19 backlog highlights the role using communication technology can play in this, she said more needs to be done now and can be achieved using mobile telephony.
"Simple tech like SMS messaging, email and eventually messaging via the NHS App can be easy to implement and simple for both healthcare teams and patients to use," she argued, adding that "It can make a world of difference during resource-strapped times and limited bandwidth for innovation".
The more beds can be cleared, the sooner they can be filled with new patients. But that is not the only way of expediting hospital visits for those needing surgery. The Leicester Mercury recently reported on how the use of mobile telephone technology helped Leicester's hospitals cut waiting lists by ten percent.
University Hospitals of Leicester NHS Trust has managed this by establishing a patient messaging system by which they can be informed if a patient still needs specialist care.
It is applying this to four areas – pediatric pain in children, gynecology, Long Covid, and neurology. Over 2,000 patients were contacted via the service, and more than 200 replied that they no longer needed treatment.